My "chosen" must have Christmas gift?
Far too often it seems the trailers were the best part of the movie. Avatar's trailers are great but it is probably the best nearly three hours I have ever spent watching a movie.


It is usually a pretty sure thing that I will agree with the Movie Reviews of Gene Shalit. That has stood the test of time since his early days as a NY critic. But it may just be possible this is the first time ever, I completely agree with the New York Times on anything!

Now, it is ALSO going to be necessary to "see it again" because I want to be able to see all the Narrow Wares used as adornments by the Na'Vi – as we left the theater, my comment was – can't wait to see the Jewelry and Halloween Costumes that come out of this movie.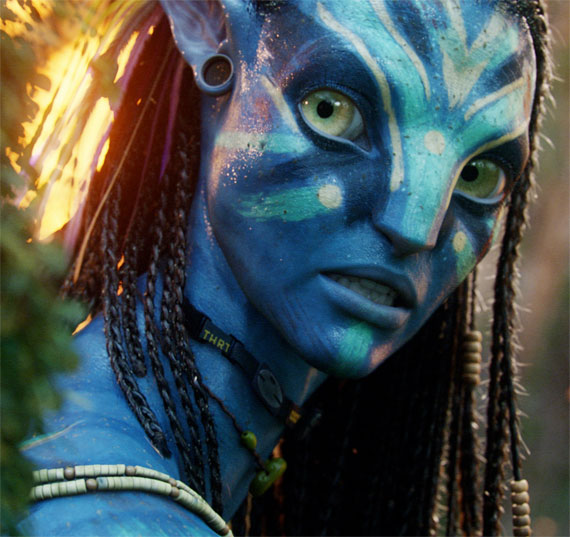 Avatar is NOT a movie for TV or eve home theaters unless you can afford IMAX in your Living room. It is this new standard that may be what really saves the movies. Excellence and Innovation.
I am reasonably sure it is certainly going to boost sales of hemp YARNandTHREAD for use beading, crochet, macrama, and what looked like a fair amount of tablet weaving.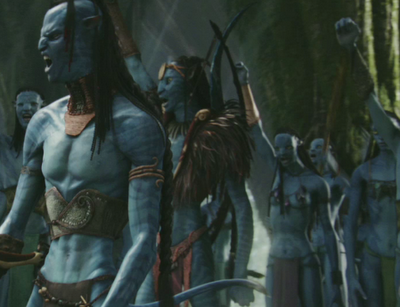 | | |
| --- | --- |
| I am just glad that now my "Molly Sweater" is approaching completion of the project (or will be in time for summer wearing) A whole new range of projects and most small enough for the Pocket is emerging. | |
If you can see it in 3D/IMAX – you will not regret the extra few dollars.
Once again, thank you James Cameron – especially for the NTI and now the Na'Vi.
Peace of the Season